Do We Know the Account of Creation & the Fall?
Today we take a look at the account of creation and the entrance of sin into the world. Gene asks if we are ready to take our Christian "black belt" off and learn the rest of the story.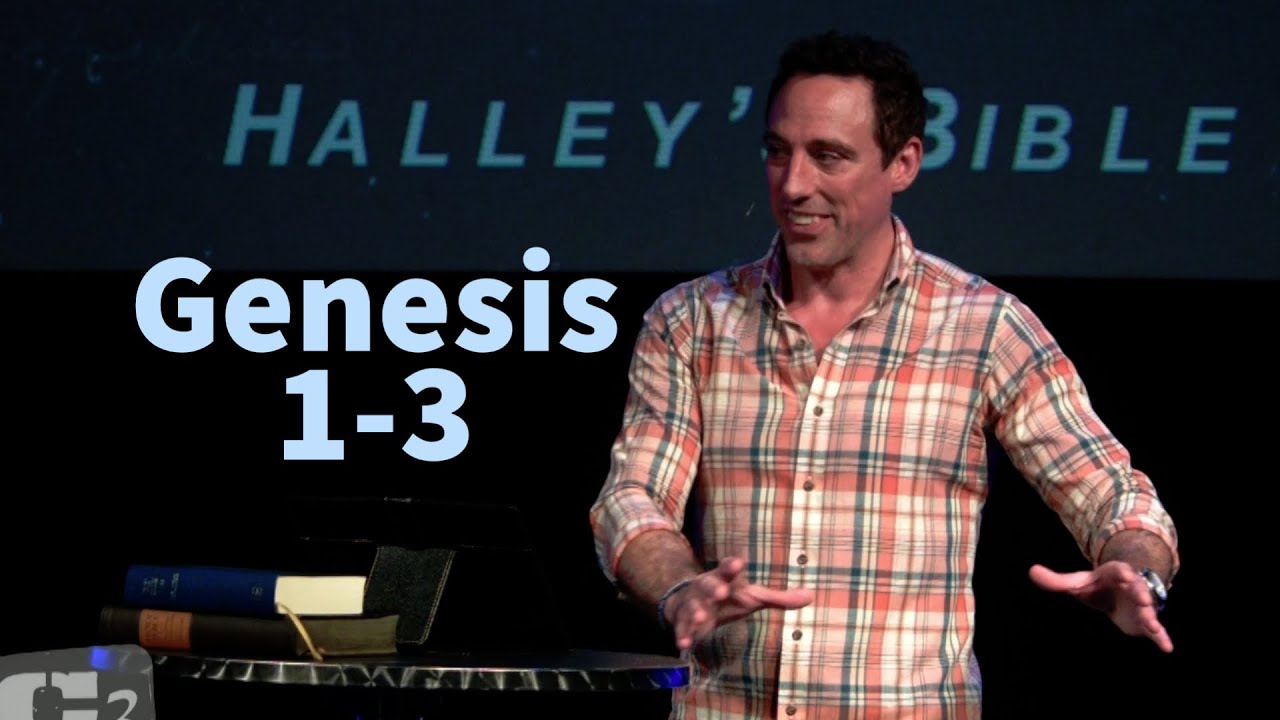 Video can't be displayed
This video is not available.
Auto-generated by YouTube